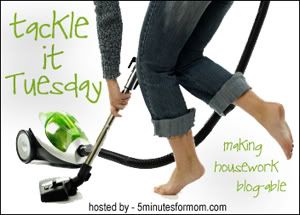 I'm embarrassed to show you this. I'll warn you now.
I think almost every family has a place like this in their home. A stuff magnet. A place that no matter how hard you try, it is nearly impossible to keep STUFF from accumulating on. The cold hard truth is, that even though it's cleaned up now, if you check back again after all the kids are home from school with their STUFF, and I come in with something that I want to check the computer on...more stuff. The truth is that by bedtime tonight it will look ALMOST as bad as this before picture.
The scanner was still out from my picture project I finished last week. Pictures and paperwork from the kids stacked on every surface area...even Abby's snack dish found it's way onto my desk. It seems like no matter how hard I try, this ends up being our dumping ground for everything. I USUALLY clean it about once a day, or every other day...but this time it's been a lick and a promise for several days in a row and it was getting EXTREMELY ugly.
Here is the after picture. Ahhh, I can breathe again.
Oh, and my garden is my excuse as to why it looked this bad. So check back later in the week so you can see why I wasn't cleaning my office before today!
If you'd like to see what projects others in the blogosphere are working on today, please visit
Tackle It Tuesday @ 5 Minutes for Mom